Data-driven Communications
Hayflower builds market leaders by creating data-driven insights and leveraging powerful communications tools. Our approach is based on over 25 years of market analysis, investor relations, strategic marketing communications and C-level advisory experience. Our goal is to drive change, inspire action and build successful market leaders. The Hayflower name and logo symbolize our belief that data has the power to enlighten every business story.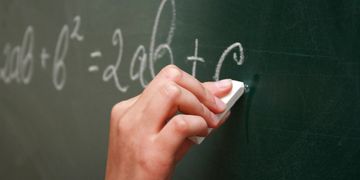 We Solve Problems
We solve problems and create opportunities. We mine customer data, market data and develop proprietary research to answer complex questions. We help leaders define new categories, quantify market opportunities (TAM), identify market trends and customer behaviors.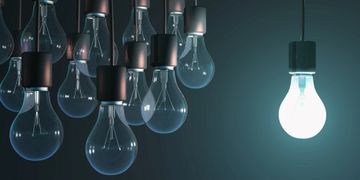 We Create Market Leaders
Today's market leaders have the ability to translate their vision into reality. We leverage the universal language of data and information to help our clients' visions become reality. We integrate data and information throughout the corporate narrative to create content that informs, educates and influences.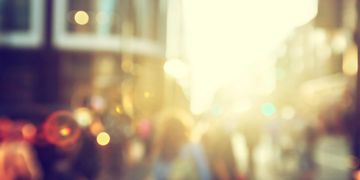 We Ignite The Conversation
We distribute our clients' insights through an influential network of analysts, investors, influencers and technology business leaders. We create insights that can easily be integrated, found and amplified across a broad base of communications channels to ignite the conversation, gain recognition and increase influence.
Since 2010, I have helped raise over $2 billion for companies creating new categories, disrupting traditional markets and redefining business models in the Internet sector as managing director at ICR, a Hayflower partner. I have advised investors, analysts, C-level management and marketing teams over the course of my career. Prior to ICR, I was a senior sell-side analyst AG Edwards & WR Hambrecht, a market research VP at Gartner, and an advertising and marketing communications professional in technology publishing including the start-up teams of The Industry Standard and The Red Herring.
As both an analyst and professional communicator, I have seen the persuasive power of data-driven insight in driving strategy, communicating vision and unlocking potential. I've also seen companies struggle to gain support from partners, investors, and potential customers without the research or data to support their narrative.
At Hayflower, my goal is to help companies across multiple sectors create data-driven communications to support their vision, gain awareness, and realize their full potential. More information about my background can be found on my LinkedIn profile.
Insight
We discover the data needed to change perceptions, influence decisions and drive outcomes, including:
Competitive Positioning
Customer Trends
Growth Forecasting
Perception Studies
Market Sizing/Total Addressable Market (TAM)
Market Trends
Thought Leadership
We create research and data-driven content to frame the corporate narrative, develop market leaders and ignite interesting conversations.
We work across multiple content forms, such as:
Blogs & Bylines
Infographics
Presentations
Press Releases
Research Reports & White Papers
Speeches & Keynote addresses
Websites
Amplification
We amplify the story by weaving research, data and information throughout the corporate narrative and messaging. We further amplify data, information and messaging to our network of:
Industry & Financial Analysts
Influencers
PR & Marketing Partners
Social Media
Get in Touch
Phone: 646-918-4041
Email: denise@hayflowerllc.com